| | | |
| --- | --- | --- |
| SIU 2016: Congress Update | | |
12.08.2016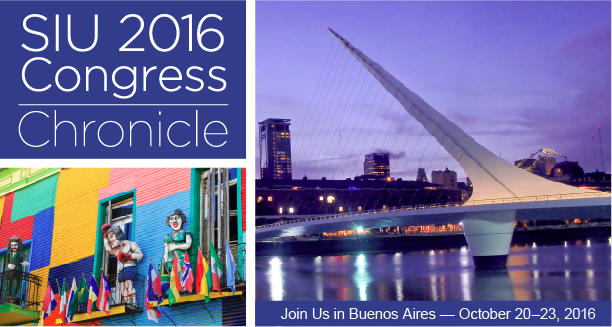 Enjoy Buenos Aires & Earn CME Credits!
The 36th Congress of Société Internationale d'Urologie is accredited by the European Accreditation Council for Continuing Medical Education (EACCME) to provide the following CME activity for medical specialists. The EACCME is an institution of the European Union of Medical Specialists (UEMS), www.uems.net.
The 36th Congress of Société Internationale d'Urologie is designated for a maximum of 23 hours of European external CME credits. Each medical specialist should claim only those hours of credit that he/she actually spent in the educational activity.
Through an agreement between the European Union of Medical Specialists and the American Medical Association, physicians may convert EACCME credits to an equivalent number of AMA PRA Category 1 Credits™. Information on the process to convert EACCME credit to AMA credit can be found at www.ama-assn.org/go/internationalcme.
Registration, Housing & Tours
Are you ready for SIU 2016? Make sure to register and book your accommodations by August 29. After this date, room rates and availability cannot be guaranteed.
Please also make sure to allow adequate time to secure the necessary travel documentation and any other required paperwork.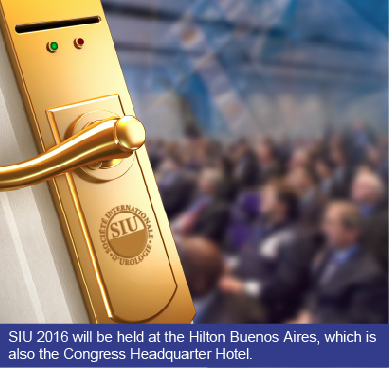 SIU 16 FAST FACTS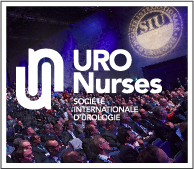 SIU 2016 isn't just for urologists! A state-of-the-art nurses' programme and specialllydesigned trainee programmes are just a few examples of what's on offer.

Buenos Aires is known for its unique and delicious(!) cuisine. Click here for few suggestions of "must-try" dishes.

Don't leave Buenos Aires empty-handed! From upscale shops in the Recoleta district, to the flea market in San Telmo, there is something for everyone–find something to suit your tastes! And don't forget to pick up something for the family back home!

My SIU Is...
The Société Internationale d'Urologie has impacted my career by providing opportunities for learning world class urology. SIU is different from other societies in that it is accessible and provides opportunities to all nations. My main reason for attending SIU Congresses is to meet with friends and keep myself up to date.


We look forward to seeing you in Buenos Aires in October,
and welcome your queries: Этот адрес e-mail защищен от спам-ботов. Чтобы увидеть его, у Вас должен быть включен Java-Script

Последнее обновление ( 12.08.2016 )